Julia Dunlop
Creative Director and Project Manager
Julia serves as Creative Director, Account and Project Manager. She enjoys helping clients utilize communication and design to grow their businesses. In addition, her extensive branding experience spans both print and digital communication methodologies. Julia's favorite thing about work is growing one-on-one relationships with clients and having fun with the ODA team.
Frank Anello
Creative Director & Project Manager
Frank serves as a Creative Director and Project Manager. He contributes to the conceptual development of new projects, provides direction in the creative process, and manages brand consistency during the design expansion phase. His experience in publications and branding in nonprofits and higher education lends special expertise to our communication efforts. 
Patti Johnson
Senior Designer
Patti helps with design and concepts on a range of projects, also managing the expansion of communication through the production phases. She is detail-oriented with high standards of organization and highly attuned design refinement. Her typography finesse is outstanding, with a wonderful command of other design elements such as illustration and photography. 
Derrick Alderman
Senior Designer
Derrick specializes in the design and production of larger publications and the retouching of challenging photographs. We rely on his organization and finesse within InDesign, Photoshop, and Illustrator to streamline larger projects.
Daniel Brown
Senior Designer & Web Strategist
Daniel develops new design solutions for print and digital communications. He has an instinct for composition, photography, illustration, and color which helps recreate the wheel on a daily basis. He contributes to the conceptual and production aspects of many projects.
Susan Zographos
Senior Communication Consultant
Susan is an award-winning communication professional with 20+ years of experience in Human Resources, Benefits, Outsourcing, Change Management, Healthcare, Wellness, Retirement, and Performance Management. Day-to-day, she crafts messages and content for communications, gives direction on creative concepts, and handles the production aspects of projects.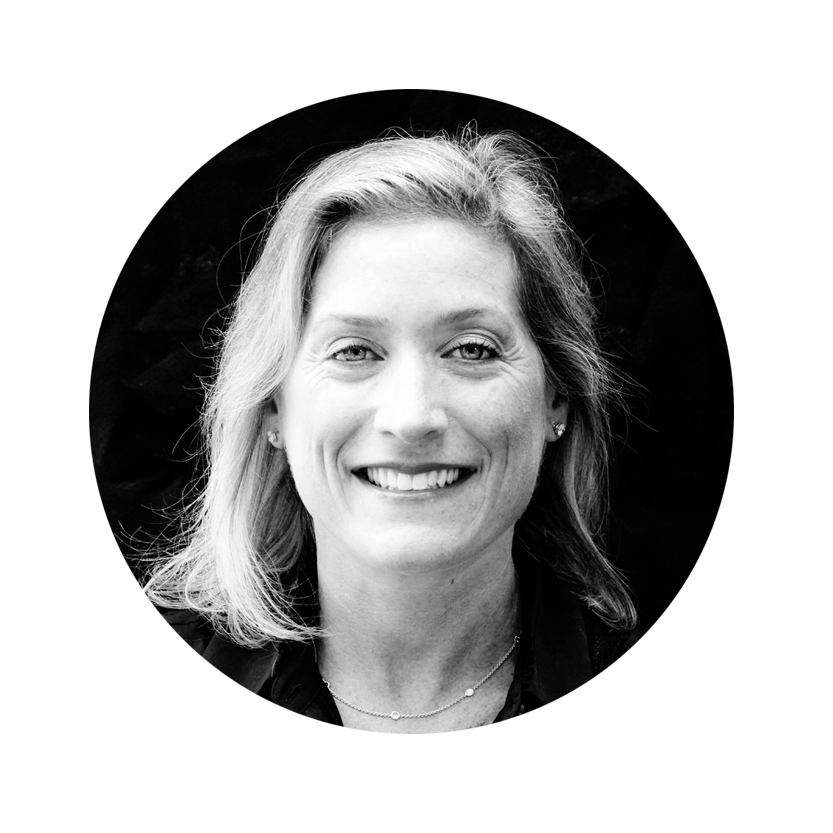 Alison Szot
Writer, Editor, & Strategist
Alison is a writer, editor, and strategist with advanced experience in all areas of health communications. She holds a Master's of Health Services Administration from the University of Michigan's School of Public Health and has overseen and contributed to successful projects in the areas of benefits, marketing, change management, development, policy, and executive communications. 
Zeke
Titles are so trivial
Zeke is clearly the brains behind the operation. Design is fine, but what about frisbees and balls? His favorite things about work are barking at the FedEx delivery person and commanding the treat jar. Outside of the office, he prefers running on the beach and surfing, with a nap here and there.
On May 17, 2022, we said our last goodbyes to Zeke. He will remain forever in our hearts.
Julia Dunlop
Creative Director & Project Manager
Frank Anello
Creative Director & Project Manager
Patti Johnson
Senior Designer
Derrick Alderman
Senior Designer
Daniel Brown
Senior Designer & Web Strategist
Susan Zographos
Senior Communication Consultant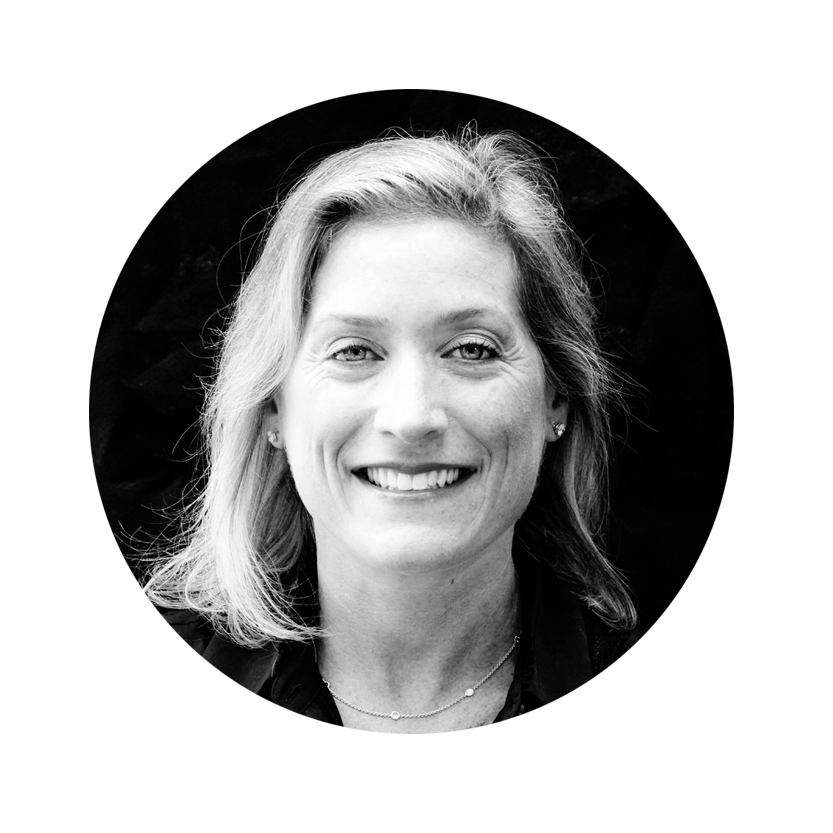 Alison Szot
Writer, Editor, & Strategist
Zeke
Titles are so trivial
Annual Reports
Benefits Campaigns and Launches
Branding
Calendars
Collateral
Consumer Products
Corporate Identities
Employee Communications
Human Resources
Identity Systems
Investor Relations
Invitations
Interactive Annual Reports
Marketing Materials
Annual Reports
Benefits Campaigns and Launches
Branding
Calendars
Collateral
Consumer Products
Corporate Identities
Employee Communications
Human Resources
Identity Systems
Investor Relations
Invitations
Interactive Annual Reports
Marketing Materials
Newsletters
Notecards
Packaging
Publications
Press Kits
Signage
Standards Manuals
Stationery Systems
Textbooks
Posters
PowerPoint Presentations
Websites
Newsletters
Notecards
Packaging
Publications
Press Kits
Signage
Standards Manuals
Stationery Systems
Textbooks
Posters
PowerPoint Presentations
Websites
American Bar Association
American Dental Association
AON Hewitt
Cancer Treatment Centers of America
Chicago Office of Tourism
Gagen MacDonald
Grant Thornton
Illinois Department of Commerce & Community Affairs
Indeck Energy
RSM
McGowan Charitable Fund
Materials Marketing Stone & Tile
MedExpress
Mondelez
Museum of Science & Industry
Navistar
Nordstrom
The Northern Trust Company
Power Construction Company
Prudential Capital Group
The ROC Group
Scott Foresman
Three Arts Club of Chicago
Willis Towers Watson
YMCA of the USA
American Bar Association
American Dental Association
AON Hewitt
Cancer Treatment Centers of America
Chicago Office of Tourism
Gagen MacDonald
Grant Thornton
Illinois Department of Commerce & Community Affairs
Indeck Energy
RSM
McGowan Charitable Fund
Materials Marketing Stone & Tile
MedExpress
Mondelez
Museum of Science & Industry
Navistar
Nordstrom
The Northern Trust Company
Power Construction Company
Prudential Capital Group
The ROC Group
Scott Foresman
Three Arts Club of Chicago
Willis Towers Watson
YMCA of the USA
ODA Creative Partners
1248 West Devon Avenue
Chicago, Illinois 60660
(312) 244-3778