ODA Creative Partners is a team of communications experts helping businesses grow through the strategic use of content + imagery. From the first sketch to the final pixel, we can help build your business by design.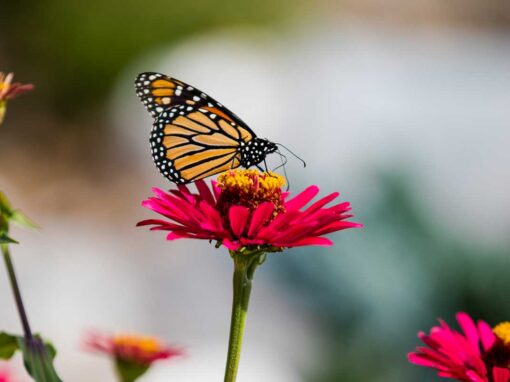 Employee Benefit Solutions for Any Business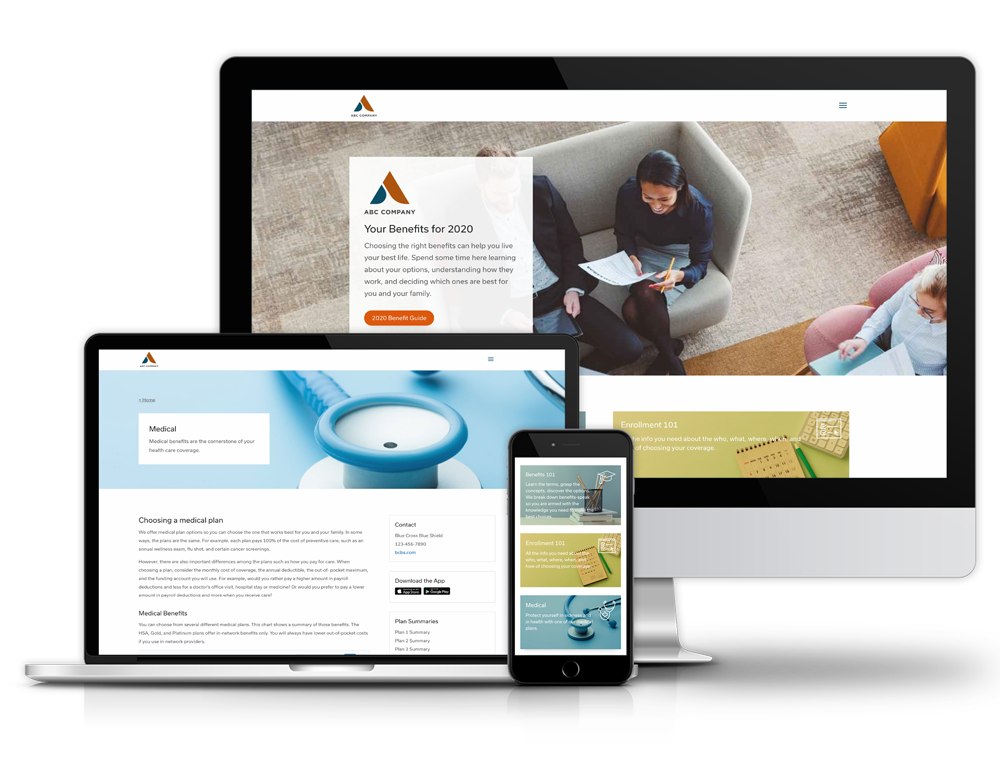 Benefit Base
Benefits Websites Made Easy
Benefit Base is a smarter way to help employees understand and navigate their benefits.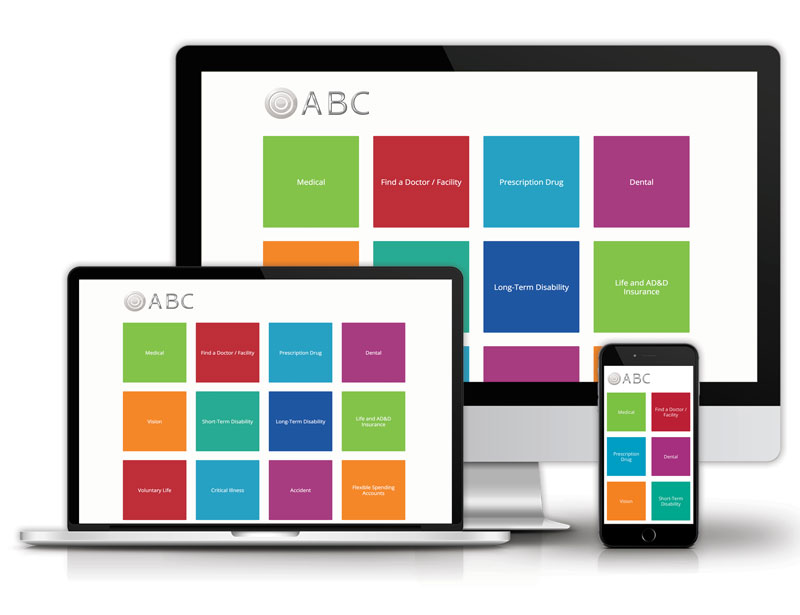 My Mobile Wallet Card
Benefits Contacts, On-the-Go!
With a click or tap, employees can see their benefits contacts in one place.
From the Blog
Design Thinking 101 Series
Design Thinking explained with 5 easy principles to boost your team's creativity & efficiency.
ODA Creative Partners
1248 West Devon Avenue
Chicago, Illinois 60660
(312) 244-3778