ODA Creative Partners is a communications practice helping businesses grow through the strategic use of content + design. From the first sketch to the final pixel, we can help you create a compelling and lasting presence in your marketplace.

A new way to bring clarity & simplicity to benefits
Benefit Base is a smarter way to help employees understand and navigate their benefits.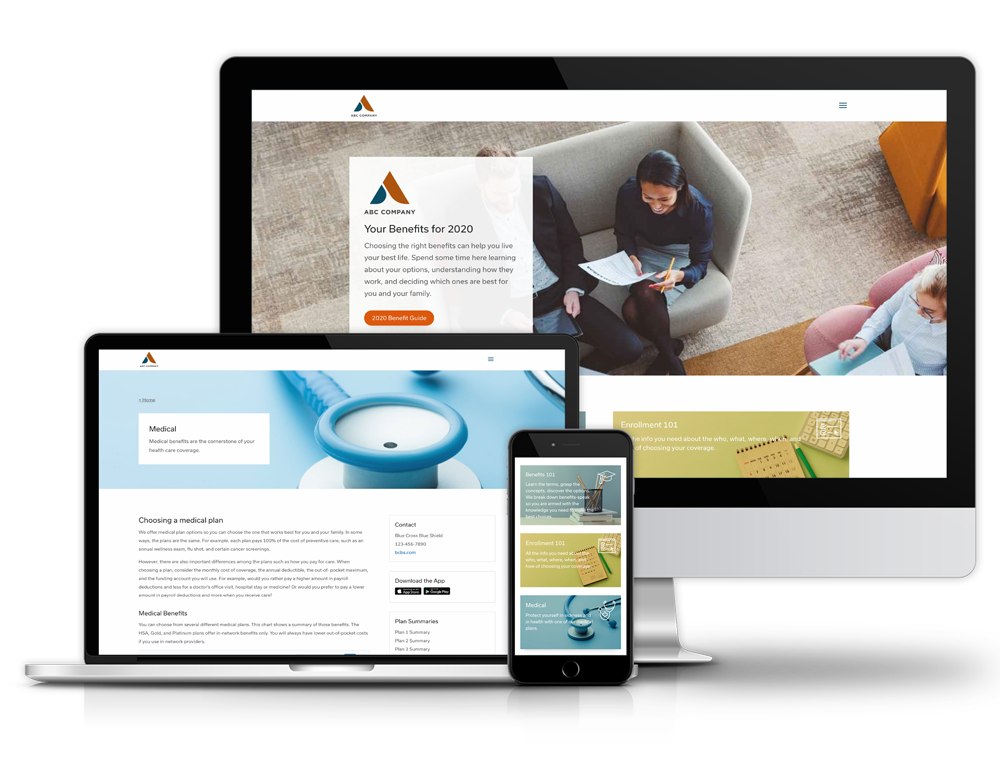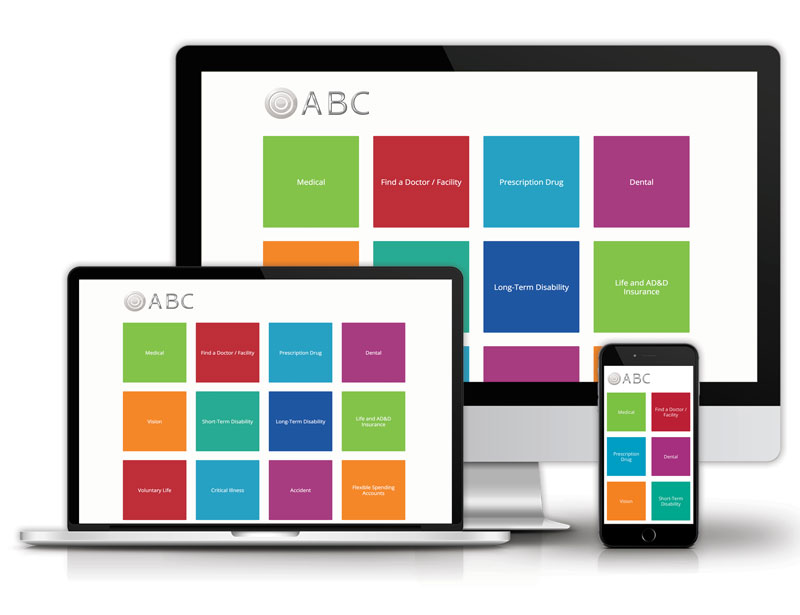 My Mobile Wallet Card
Employee Benefits Information, On-the-Go!
With a click or tap, employees can see all of their benefits information in one place.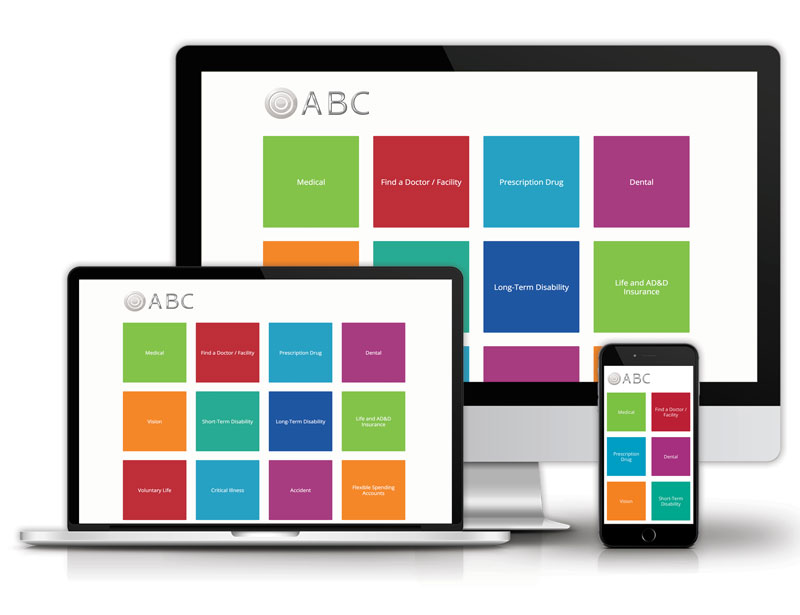 From the Blog
Design Thinking 101 Series
Design Thinking explained with 5 easy principles to boost your team's creativity & efficiency.